Join SingaporeBikes.com today! Where Singapore Bikers Unite!

Thank you for visiting SingaporeBikes.com - the largest website in Singapore dedicated to all things related to motorcycles and biking in general.

Join us today as a member to enjoy all the features of the website for FREE such as:

Registering is free and takes less than 30 seconds! Join us today to share information, discuss about your modifications, and ask questions about your bike in general.

Thank you for being a part of SingaporeBikes.com!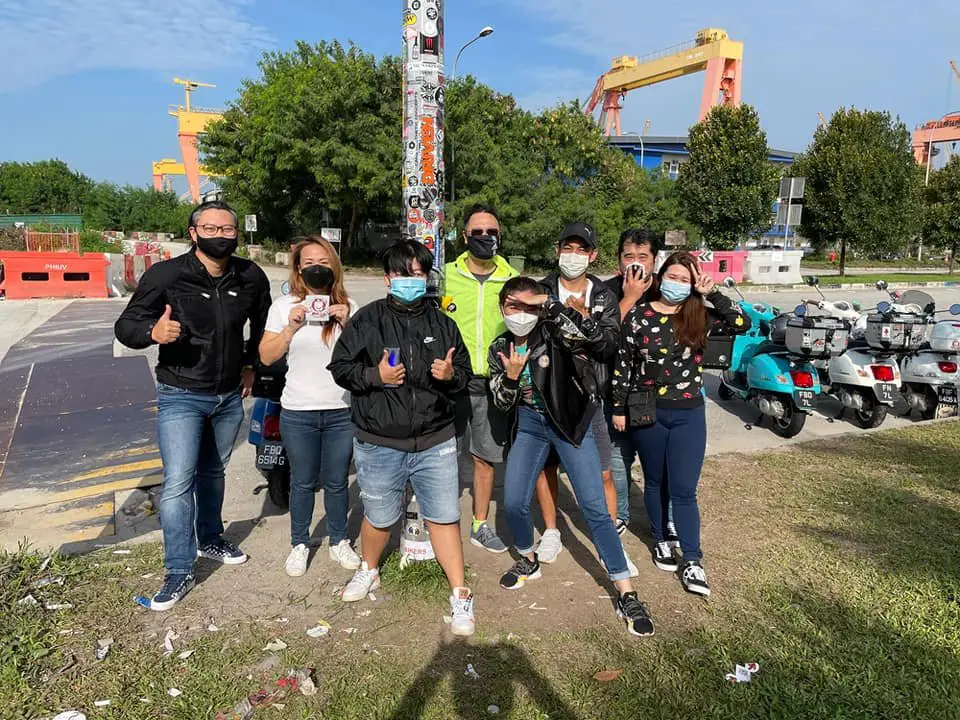 First ride of the year! Nice to have new friends joining us!
As ex-committee members of VCS, we strongly encourage Vesporeans to organise rides! There is no such things as "Aiya, i don't know anybody" or "I paiseh"!!
Organisers: Patricia & Rae
Vesporeans: Adrian, Ben & Cat, Chris, Stanley & +1 
User Feedback
There are no reviews to display.