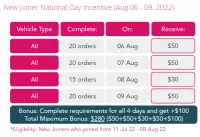 Foodpanda - Refer a Friend and New Joiner Incentive! 


@FoodPanda have announced "Refer a Friend and New Joiner Incentive".
A. New Joiner Incentives

 [NEW 

] National Day (Aug 06-09): We've added a special New Joiner incentive this National Day! Riders who onboard from July 11 to August 8 can receive up to +$280 with this incentive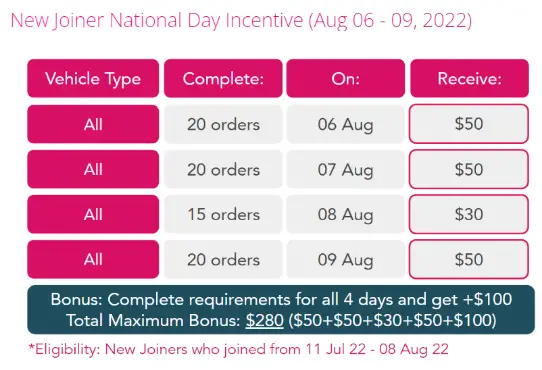 New Joiner Leaderboard - Receive +$500 more if you top our new joiner leaderboard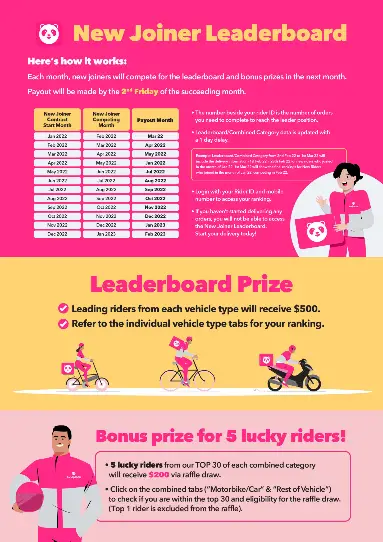 B. Refer a Friend
Did you know that you can receive up to +$350 more for every successful referral? 


Learn more: https://pandariders.sg/guides/refer-a-friend
C. New Essential Equipment Set (Limited time period)
We heard you and have decided to offer a new and more affordable option for your equipment set purchase at only $49! It consists of 1 equipment backpack, 1 halal thermal bag and 1 short sleeve shirt. So, new joiners, if you have not purchase your set, do so now!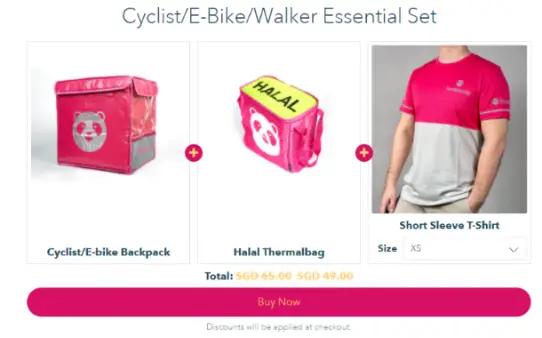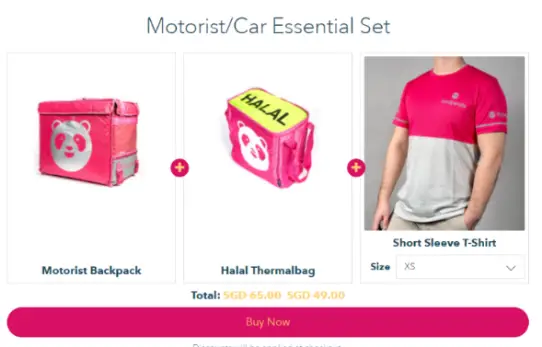 Join SingaporeBikes on Telegram for the the latest news, special offers, reviews of motorcycles, and more!